Projects by Kitchen Tune-Up Charlotte, NC
The projects you see here are all real remodeling jobs, in homes like yours. They're not fantasy pictures of designer showrooms—they're kitchens families use every day. These projects, by Kitchen Tune-Up locations around the country, show how we tailor remodeling to fit homeowners' unique needs and realistic budgets!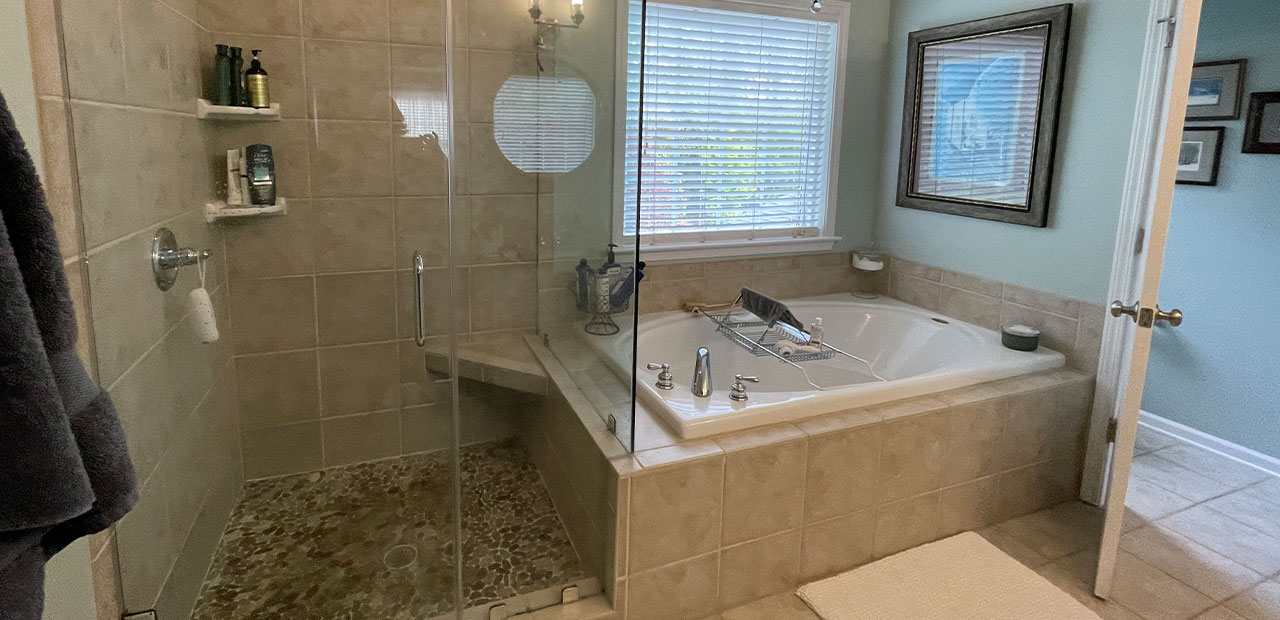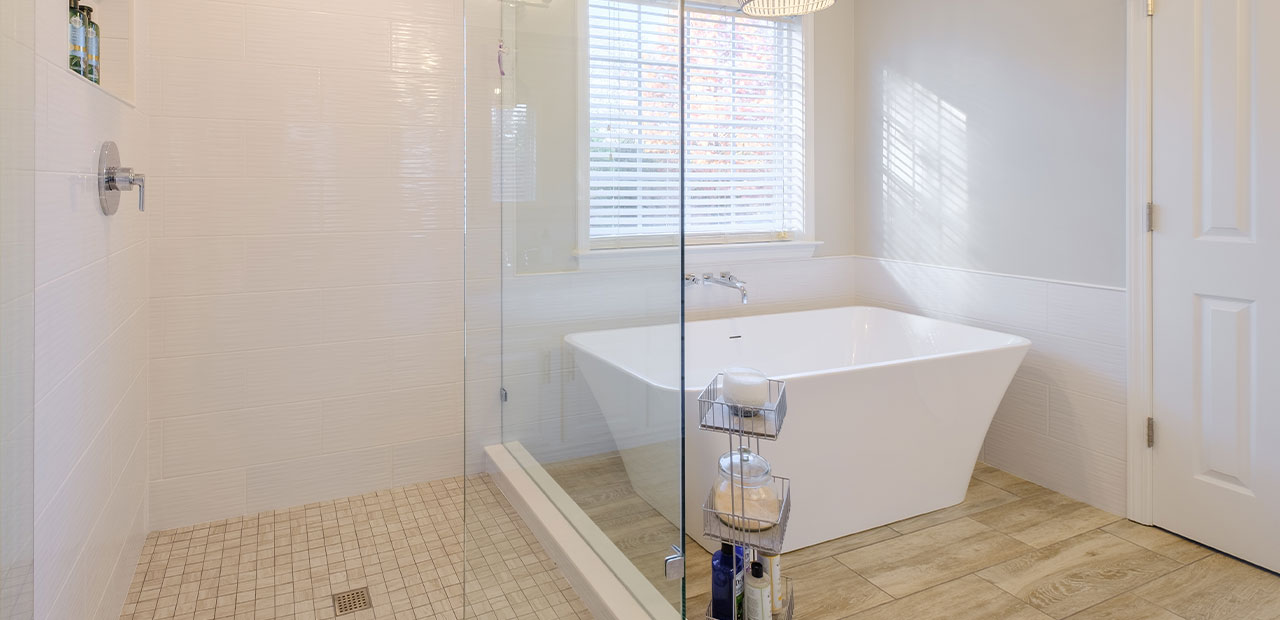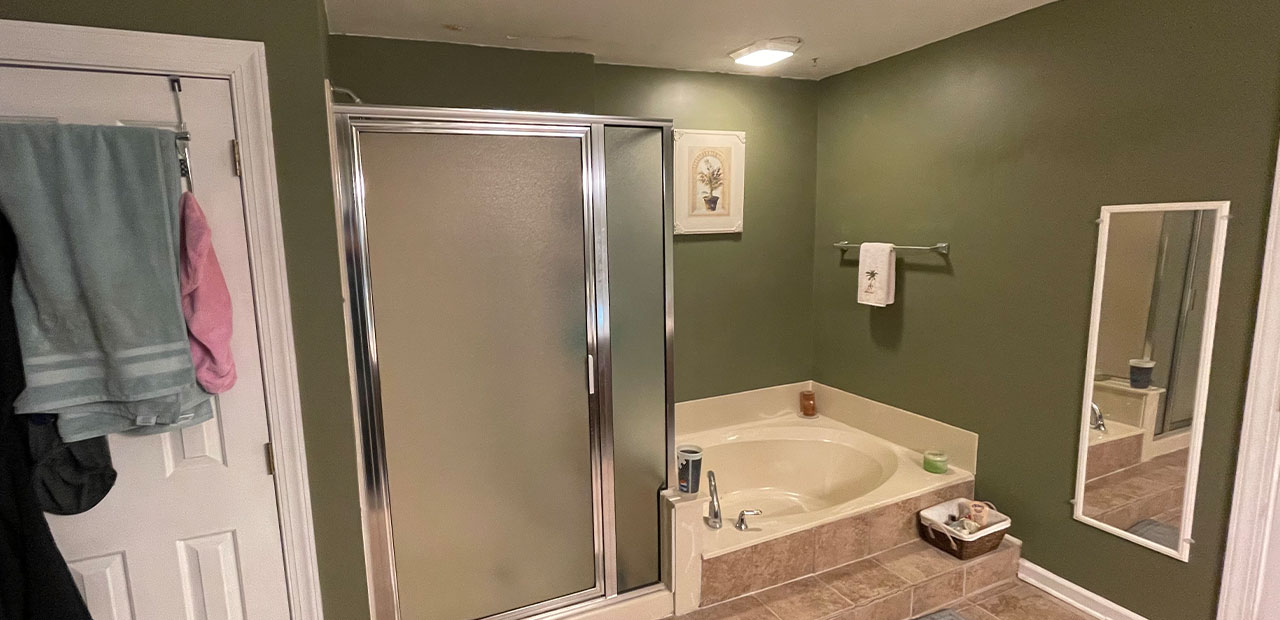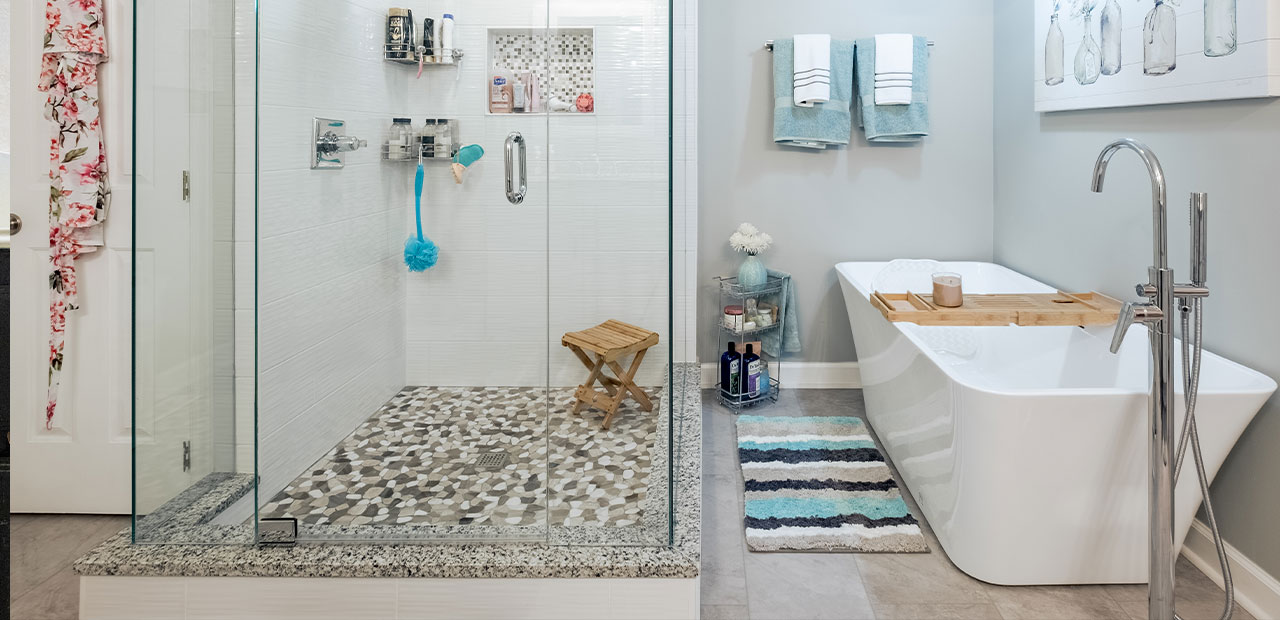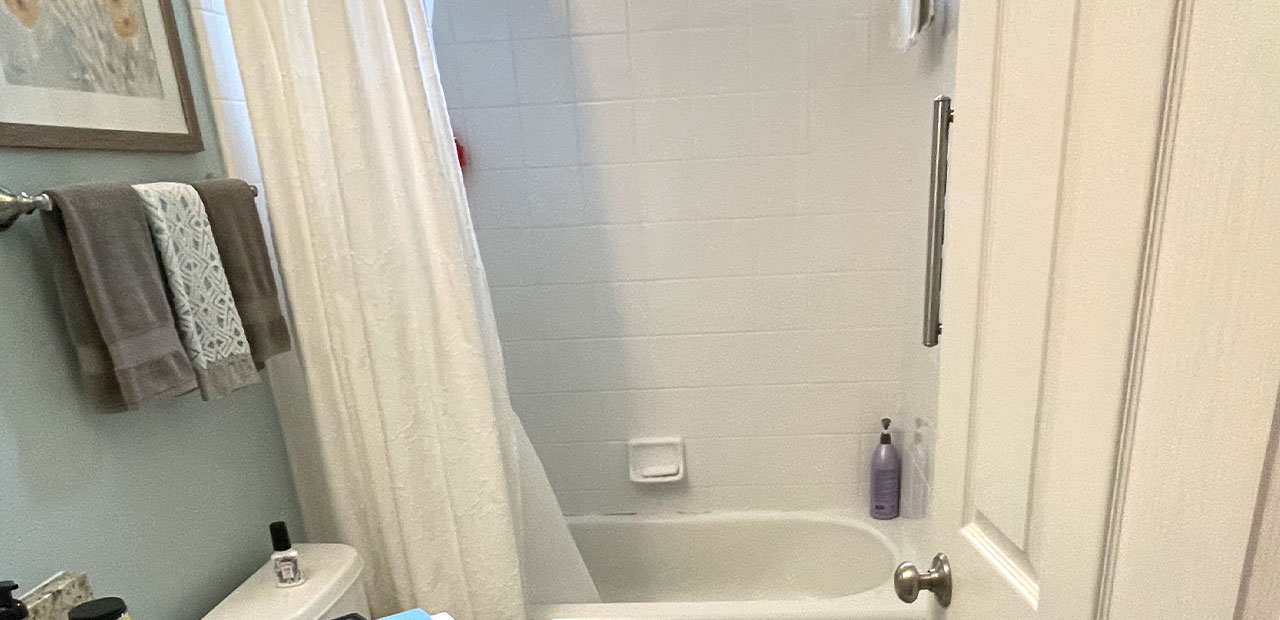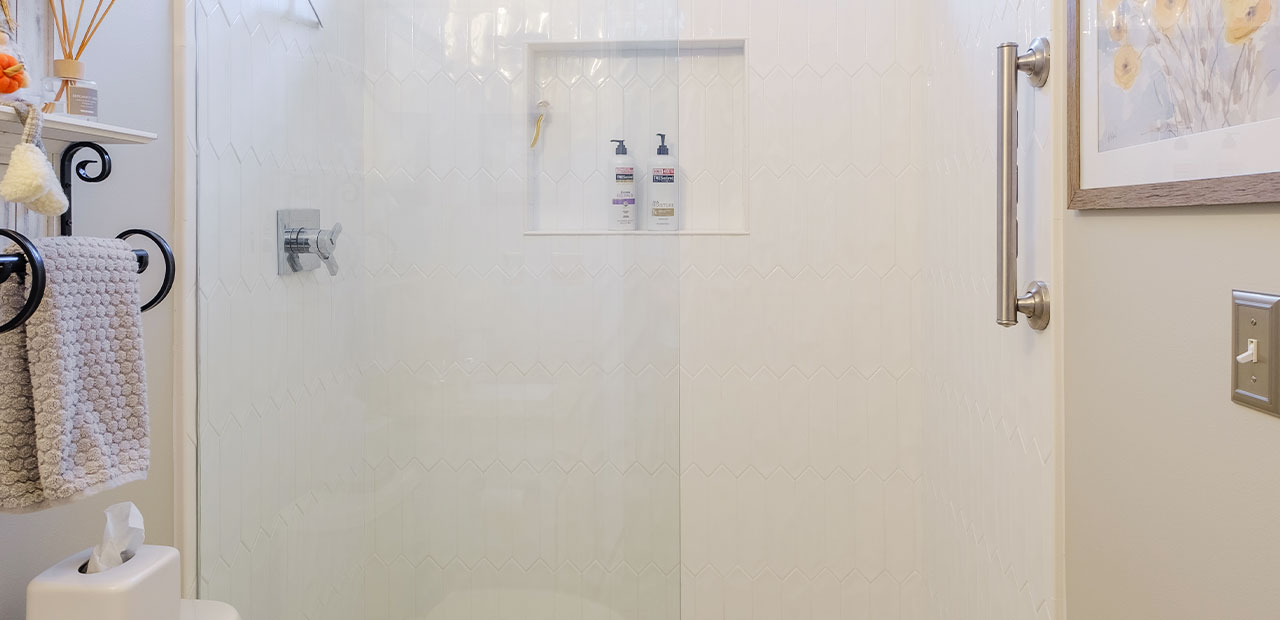 While this bathroom was completely remodeled, the final product was a simple and light space. A refreshed walk-in shower and sleek free-standing tub have an inviting yet minimalistic feel. All of the light and white elements made for a well naturally lit room perfect for relaxation.
This Charlotte, NC bathroom completely encompasses the "spa-like oasis" feel. The old slide-door shower and jacuzzi tub were swapped for a bigger walk-in shower and free-standing tub. New paint, flooring and tiling in fresh light colors completed the transformation that left the bathroom space feeling like a brand-new home!
Another tub to shower conversion to make a larger, more functional space. Recessed shelving in the shower walls made for better toiletry storage, and the switch from shower curtain to a clear shower door gives the illusion of a bigger bathroom!