Bath Tune-Up provides curated concepts for every level of bathroom remodel. Our experts elevate the experience of bathroom remodeling, and you get a brand-new space in only a few decisions, not hundreds.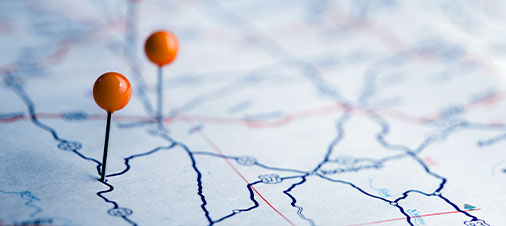 Find a local Bath Tune-Up
Enter your zip/postal code to find a location near you.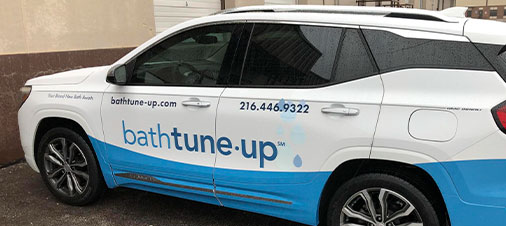 We Bring the Showroom to You
Our bathroom remodeling experts will get to know you and provide curated solutions that are best for your space. From consultation, measuring and installation we have you covered.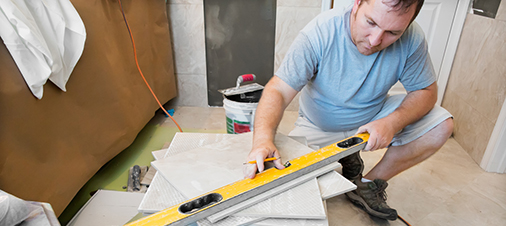 We Leave You With Peace of Mind
Bath Tune-Up has the expertise, tools, and materials to deliver a bathroom remodeling solution that's in-tune with your style and budget.