Personalizing Your Bathroom When You Remodel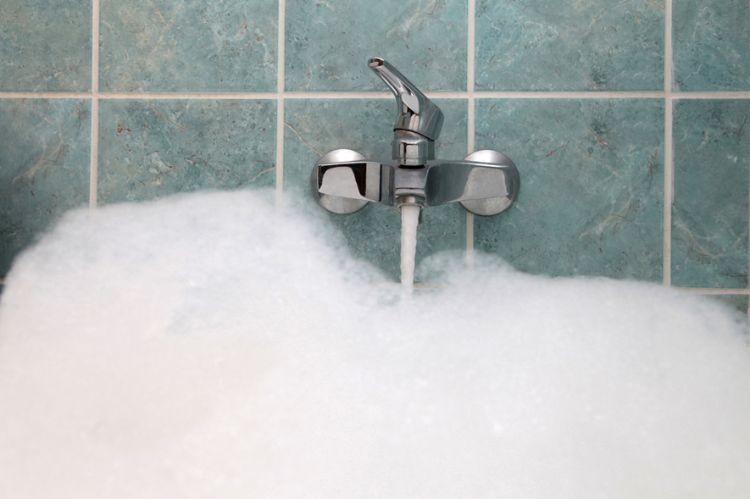 When it comes to your home, it doesn't get much more personal than your bathroom space. As your place to get ready, wind down, and everything in between, it should cater to the needs of you and your family. This can be one of multiple reasons that lead to a remodel. Remodeling your bathroom is the perfect time to create a space that reflects your style, preferences, and needs. Here are some steps to help you personalize your bath space:
1. Research and gather inspiration: Bring out the Pinterest boards! Browse through magazines, online platforms, and social media to gather inspiration for your bathroom remodel. Create a mood board or save images that capture the elements you love to share with the designer. (Or give our design tool a try!)
2. Identify your preferences: Think about the overall style you want to achieve in your bathroom. Consider factors such as color schemes, materials, and design themes that resonate with your taste. It's also good to note what you don't like!
3. Set a budget: Determine how much you are willing to spend on your bathroom project. This will help you make decisions regarding the extent of the renovation and the materials you can afford. Identify and rank the features you want most out of the remodel and items that you're willing to wait on if needed.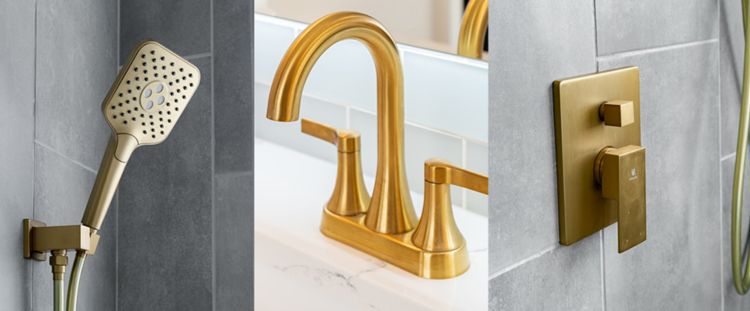 4. Select fixtures and finishes: Choose bathroom fixtures, such as faucets, showerheads, and hardware, that match your style. Decide on finishes like chrome, brushed nickel, or matte black to enhance the overall aesthetic – this could be influence by your overall color scheme.
5. Pick materials and textures: Select materials for your bathroom surfaces, such as tiles, countertops, and flooring. Consider the durability, maintenance requirements, and visual appeal of each option. Don't be afraid to mix different textures to add depth and interest. Your budget may determine which textures you can work with.
6. Consider functional enhancements: Assess your daily routine and lifestyle to determine any functional enhancements you'd like to include. This could involve adding additional storage, improving lighting, or installing features like a heated towel rack or a defogging mirror.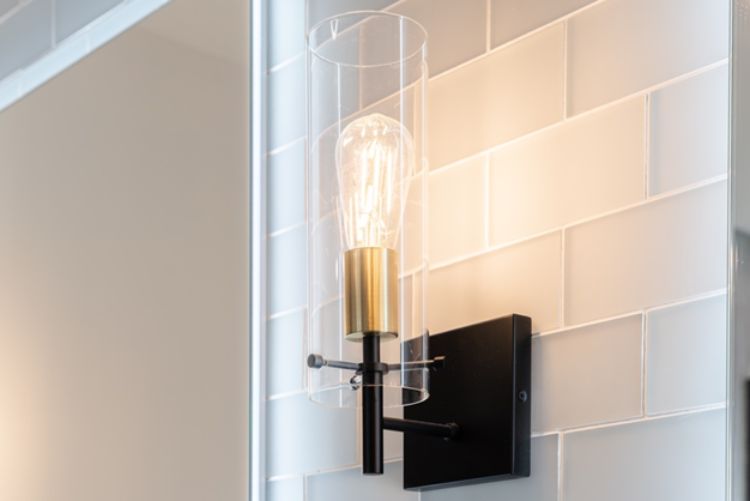 7. Pay attention to lighting: Proper lighting is crucial in a bathroom. Consider a combination of ambient, task, and accent lighting. LED lighted mirrors and vanity toe kick lighting are great ways to create a functional and visually appealing space in additional to traditional lighting fixtures.
8. Add personal touches: Once your remodel is complete, incorporate elements that reflect your personality and interests. It could be artwork, decorative accents, plants, or even customized storage solutions. These touches will make the space uniquely yours.
When investing the time and money to remodel your bathroom, you should be sure to tailor it to your liking. Our team at Bath Tune-Up makes it our job to help you achieve this, walking you through the planning process and helping you make decisions without the overwhelm of endless choices. If you're ready to make your bathroom your own, schedule a free consultation.