Featured Project: Creative Looks in Charlotte
A bathroom can feature different needs for a person. It could be utilizing much-needed space or creating a new spin for a child's bathroom. These projects in Charlotte, NC showed unique ways of accomplishing those ideas and acknowledging that a bathroom can be enjoyable.
Before: Dark and Underused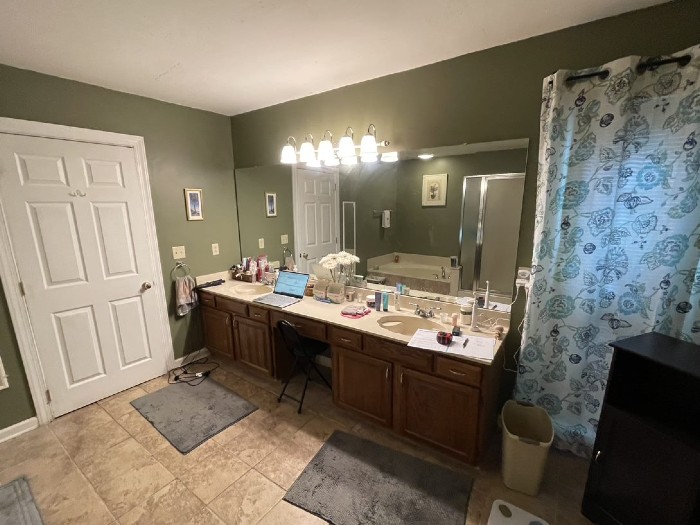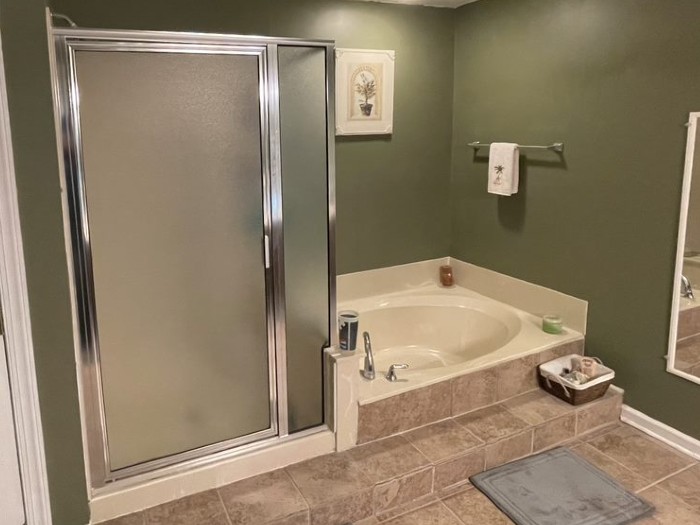 The bathroom before looked dark to the eye while also underutilizing the space. This customer needed more storage space in their bathroom to maximize its usage. The client wanted to make it an open and "spa-like" feeling for her bathroom.
After:"Spa-like"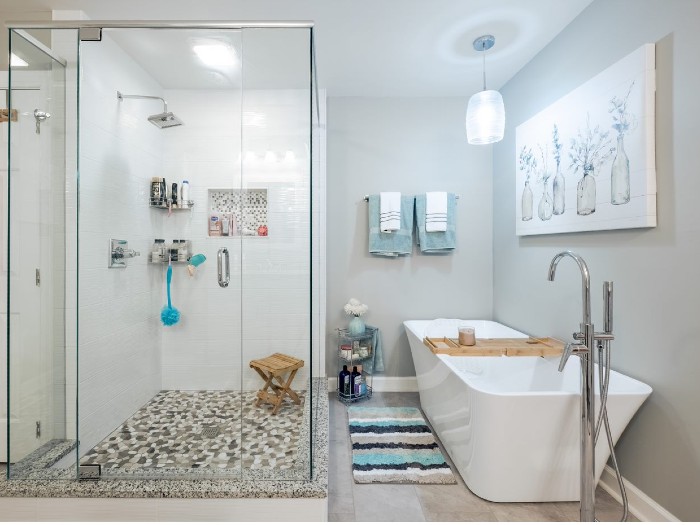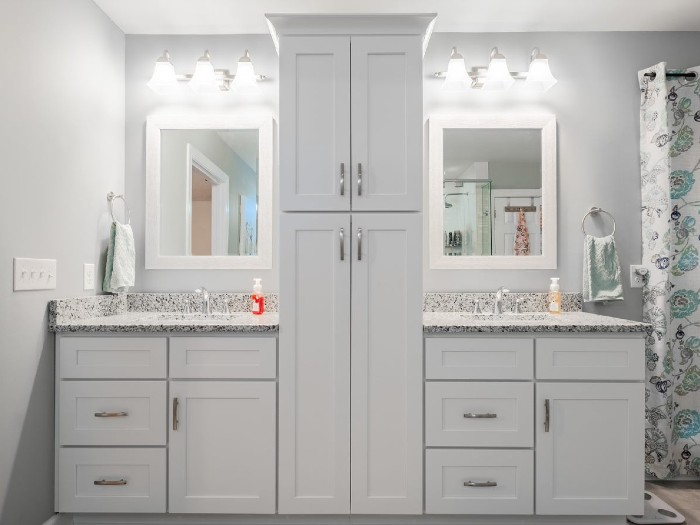 The team designed the bathroom by making a tiled shower with frameless glass, added a freestanding tub and a new vanity run. The homeowner loves the new space now and feels it is a retreat from her busy days.
Before: Boring and Uninspiring
Guest Bathroom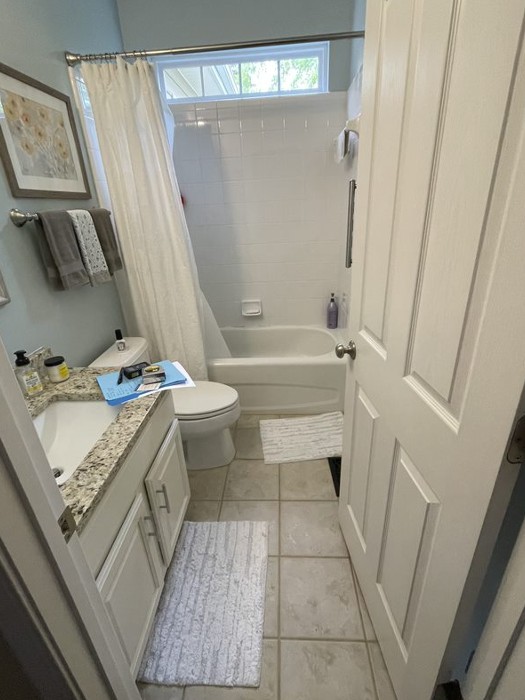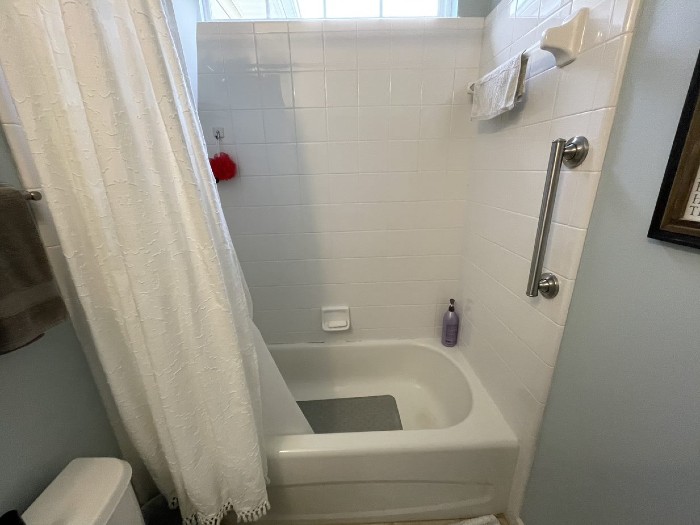 Kid's Bathroom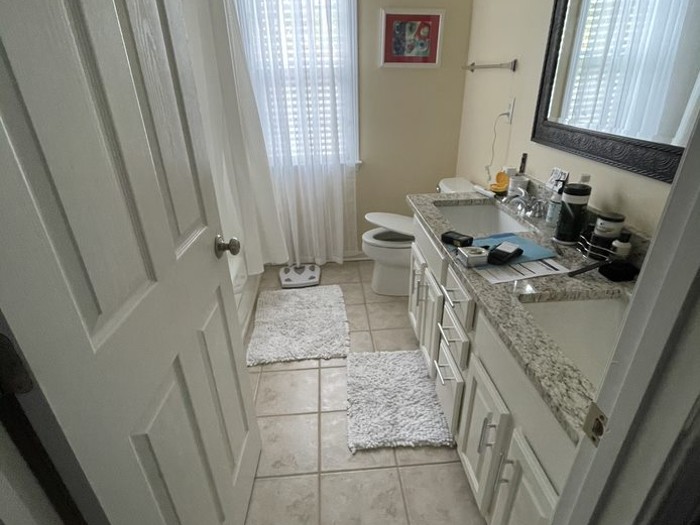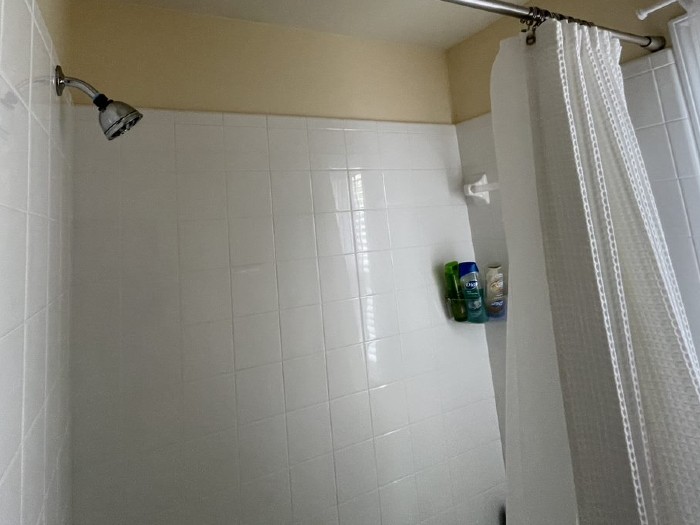 Master Bath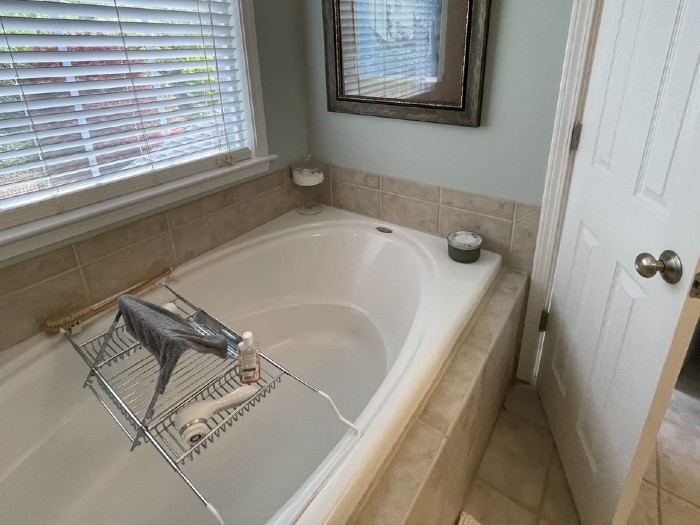 This client wanted to update all three bathrooms in their home. The colors before were bland and the client envisioned them to be more modern and lighter. However, she didn't want to change the vanities and countertops which were crème and granite. With this client's excellent taste, the team was able to transform the bathrooms with unique styles
After: Current and Unique
Guest Bathroom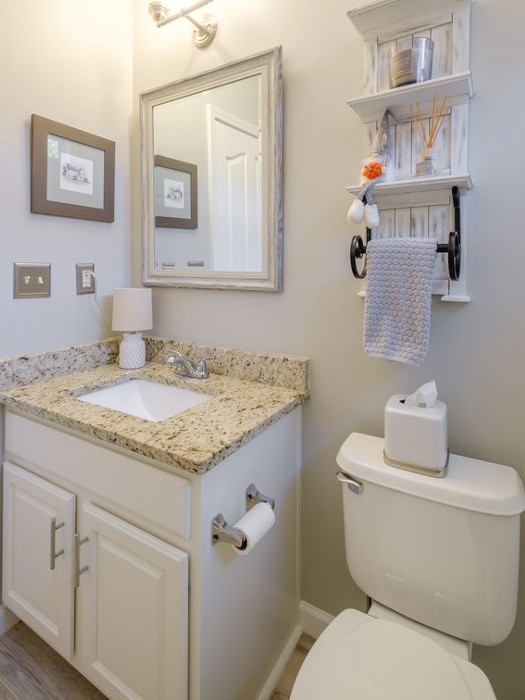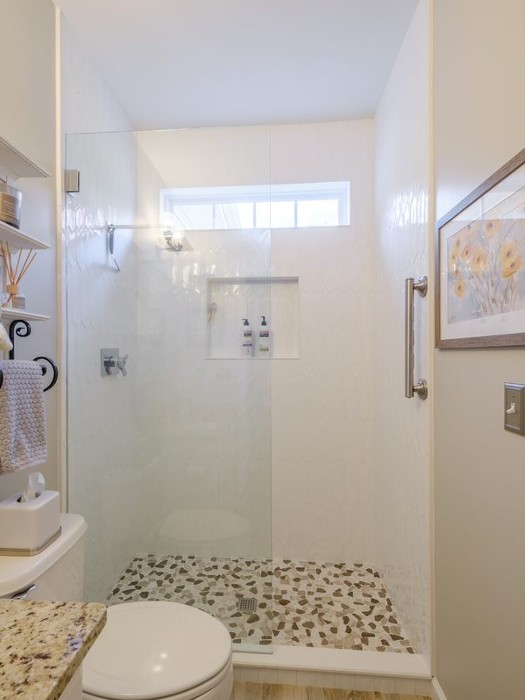 The shift from boring to current is evident in this update. Improvement in color to made the bathroom more welcoming for guests. The patterns contribute personality to the shower without being unbearable.
Kid's Bathroom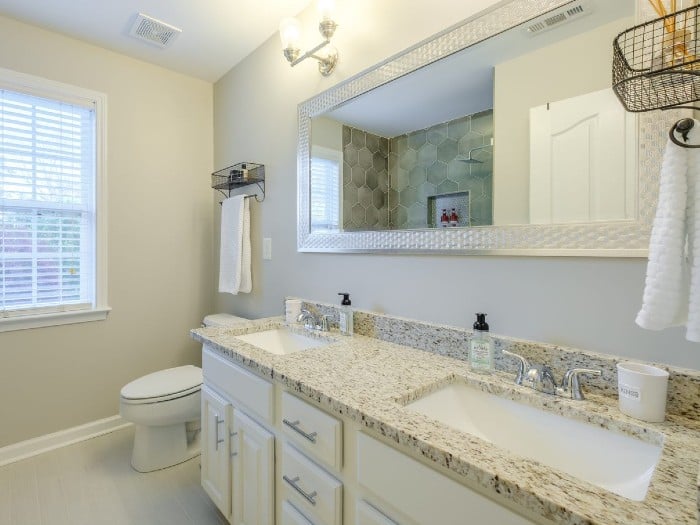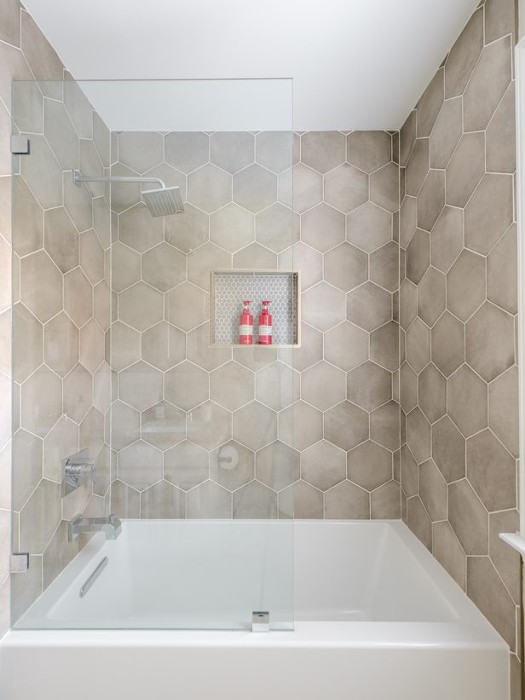 Their teenager uses this bathroom the most in the family. He appreciates the mix of the lively shapes of the tile in the shower and stylish colors. After a long practice, he looks forward to a nice bath in their excitingly enhanced bathroom.
Master Bath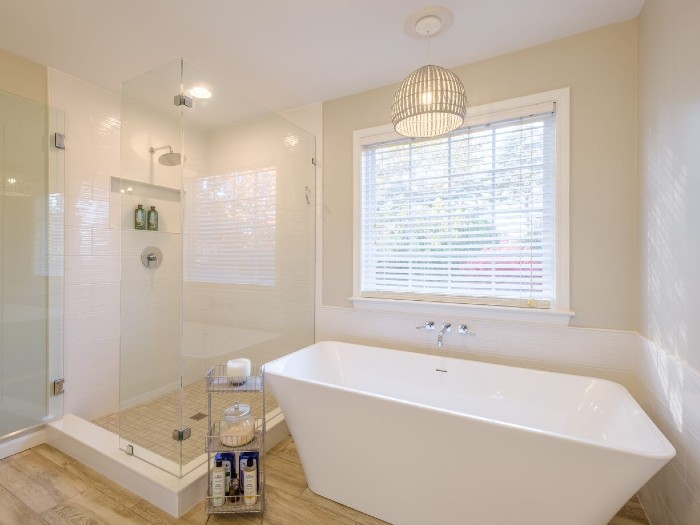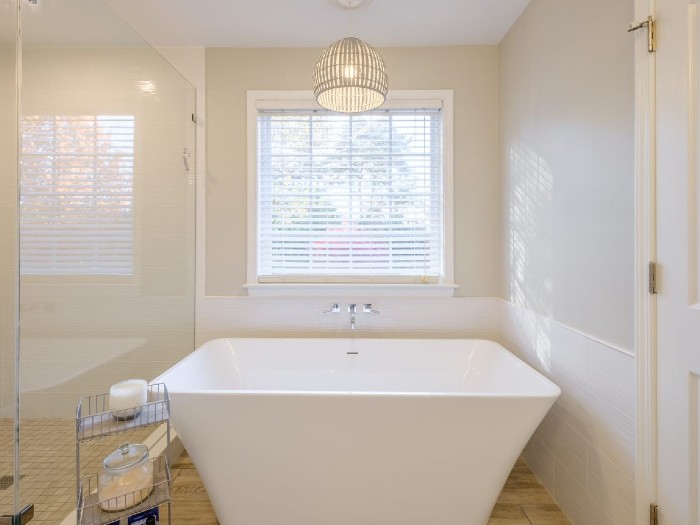 Imagine having a bathroom that can feel like a spa? The team created the feel with frameless glass panels around the shower and bright colors. A needed upgrade from the built-in jacuzzi tub to a freestanding tub flows in nicely with the design and aesthetic of the bathroom.