Featured Project: Elegant and Functional in Houston Sugarland
Every month, Bath-Tune Up highlights a well-executed project that left the customer with a smile on their face. This month, we're looking at a bathroom remodeling project in Houston Sugar Land, Texas.
Have you ever seen a bathroom that, well… needs a little love?
Before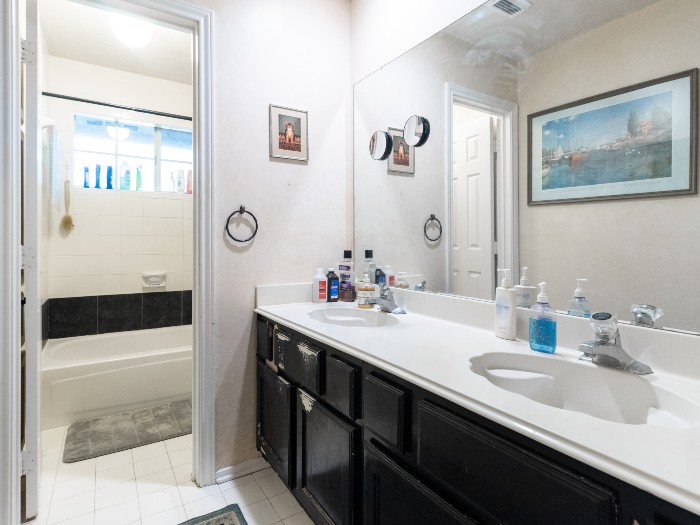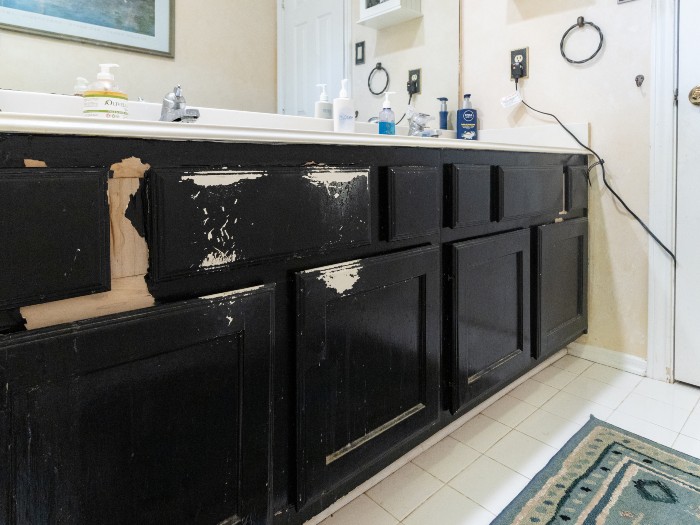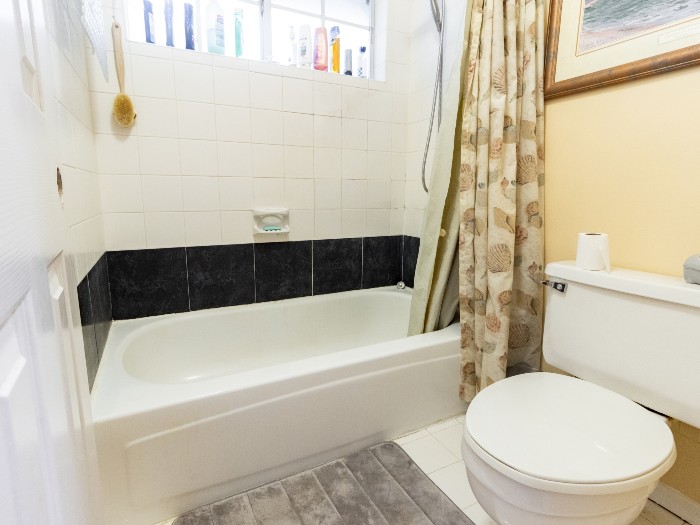 That's a fairly honest description of what Joe & Amanda Boyd from Bath Tune-Up found when they started this project. With peeling paint on the cabinets, outdated and damaged fixtures, and a poor, cramped design, they knew that this space would need a complete makeover.
The homeowner was using this bathroom as his primary bath. He'd seen Joe and Amanda Boyd on a TV spot and called them up to see if they could provide their services to remodel this room. The three of them hit it off and launched the project.
After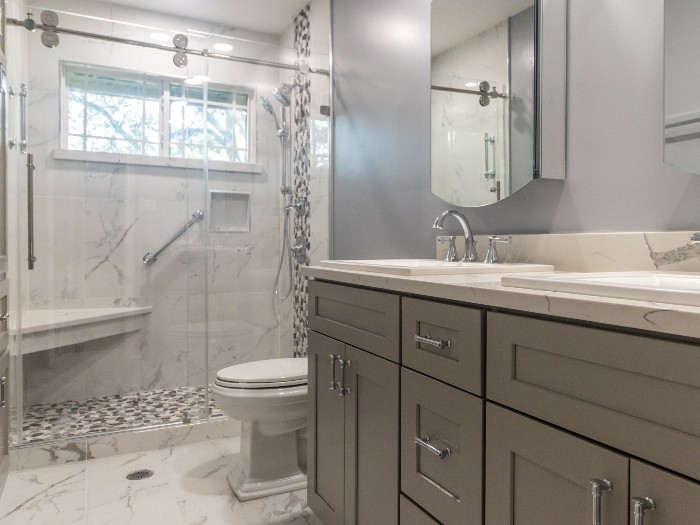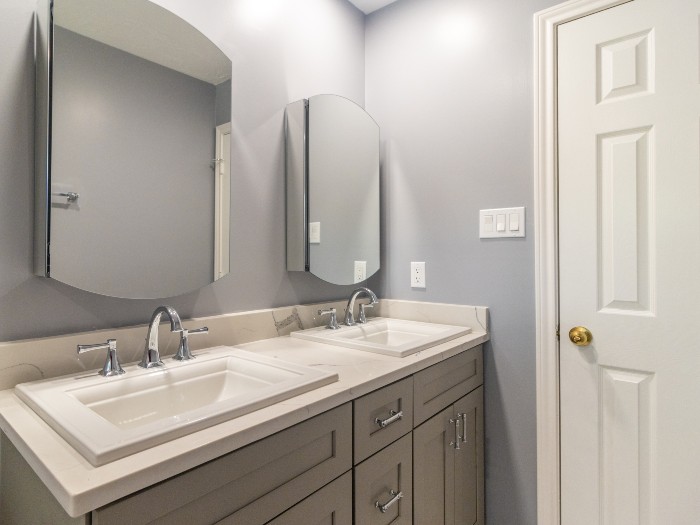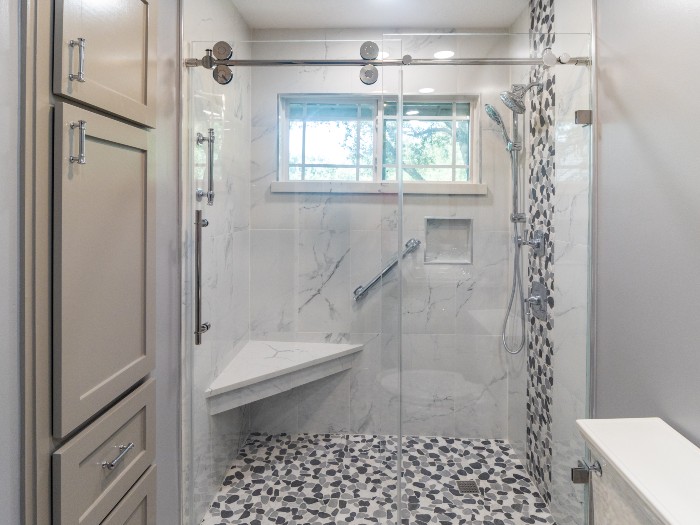 The main goal of the remodel was to convert the bathtub into a walk-in shower to make it easier for the homeowners to use it. They also removed a wall separating the vanity from the toilet to give the bathroom a more open feel. This wall removal was the favorite part of the project for the team from Bath Tune-Up. The crew installed beautiful new cabinets and fixtures throughout, and the homeowner selected tiles to suit his tastes. They added new sheetrock to the walls, replaced the window, and installed a new fan and recessed lights.
In the end, the homeowner was thrilled with his new bathroom. The design was elegant and eye-catching, and also achieved the functions the homeowner envisioned when he started the project. The removed wall made the room feel more open and accessible, giving the space a new life.
Give your bathroom a glow-up
Do you have a bathroom that's seen better days? Bath Tune-Up makes getting your bathroom remodeling project started easier and simpler. Our locations are locally owned and operated by your neighbors, so we understand you and your community. Never again get that anxious feeling that some contractor has forgotten about your project or pushed it to the bottom of the to-do list.
Our process ensures there are no unwelcome surprises and that your project gets our full attention. We have a team of professionals who have the experience and knowledge to help you make the choices you need to make to successfully create a luxurious and inviting bathroom space. If you'd like to learn more, request a free consultation today!