Celebrating Excellence: Bath Tune-Up Listed as Best Overall Bath Remodeling Company of 2023
It is with great excitement and pride that we share the news that Bath Tune-Up was recognized as the Best Overall Bath Remodeling Company of 2023 by the prestigious BobVila.com last month! This esteemed accolade is a testament to Bath Tune-Up's commitment to exceptional craftsmanship, innovative designs, and unparalleled customer satisfaction. Join us as we celebrate this remarkable achievement and delve into the reasons why Bath Tune-Up has earned such a distinguished honor.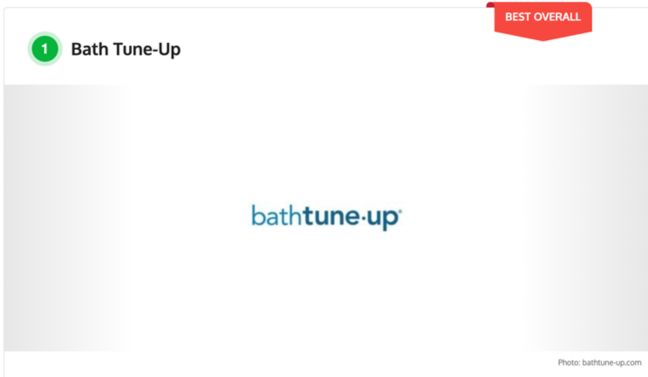 Bath Tune-Up's Unmatched Expertise: With countless bath remodeling companies in the market, being crowned as the Best Overall is no small feat. Bath Tune-Up has consistently demonstrated their unmatched expertise through their dedication to excellence in every project they have undertaken since launching in 2021. (They are the sister brand to long-tenured Kitchen Tune-Up who made the same list for Best Kitchen Remodelers!) From shower & bathtub installations to full renovations, their team of skilled professionals exhibits a keen eye for detail, impeccable craftsmanship, and a deep understanding of their clients' vision.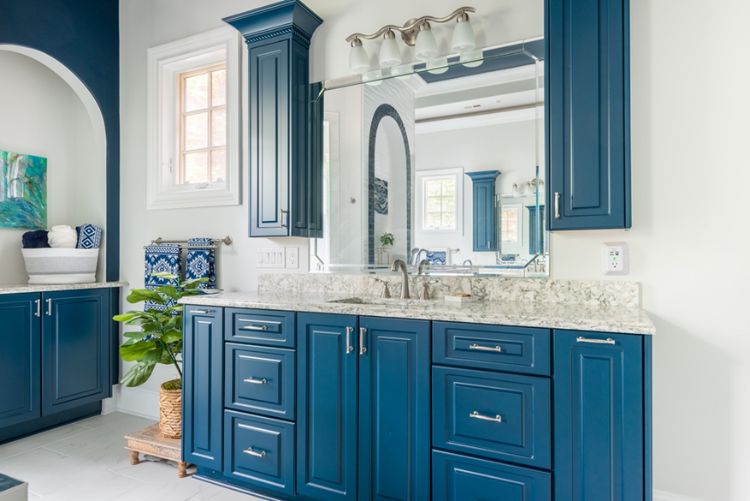 Transforming Baths into Dream Realities: Bath Tune-Up's ability to transform outdated and lackluster bathrooms into vibrant and serene spaces is truly commendable. Whether refreshing the wetspace vanities to implementing clever storage solutions, Bath Tune-Up creates bathroom makeovers that surpass expectations and turn dreams into reality.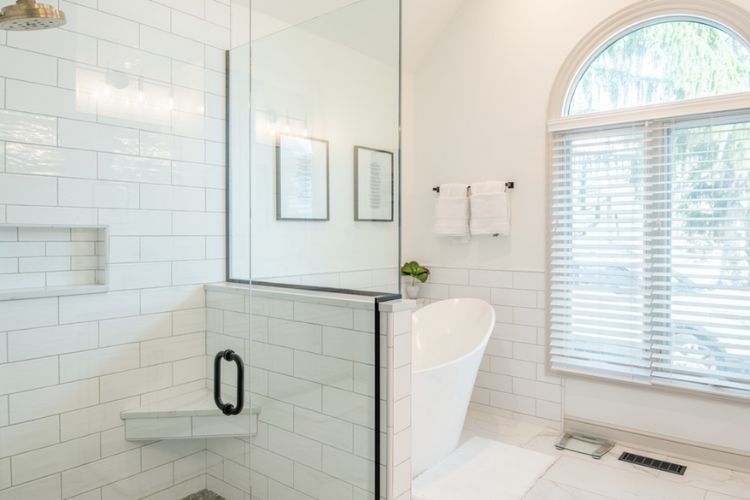 Customer Satisfaction: Behind every successful company lies a strong foundation built on customer satisfaction. Bath Tune-Up places immense value on client relationships with their valued trustpoints and strives to ensure an exceptional experience throughout the remodeling process. Their approachable and knowledgeable teams work closely with clients, actively listening to their needs, preferences, and budgetary considerations. By fostering open communication, Bath Tune-Up ensures that every aspect of the project aligns with their clients' desires, resulting in delighted homeowners.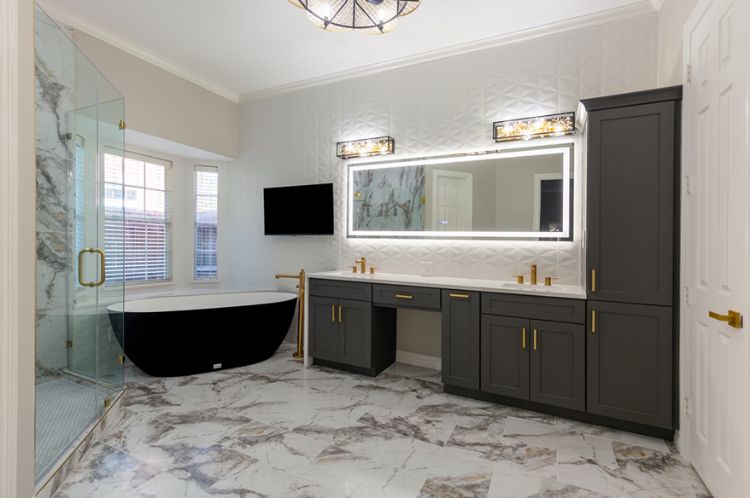 Innovation and Quality: The bathroom remodeling industry is continually evolving, and Bath Tune-Up remains at the forefront of innovation and quality. Their dedication to staying up-to-date with the latest trends, materials, and techniques allows them to provide clients with the most current and cutting-edge solutions. Bath Tune-Up also prides itself in their collections, pre-curated design selections around various palettes to help guide customers who don't know exactly what they want in their space.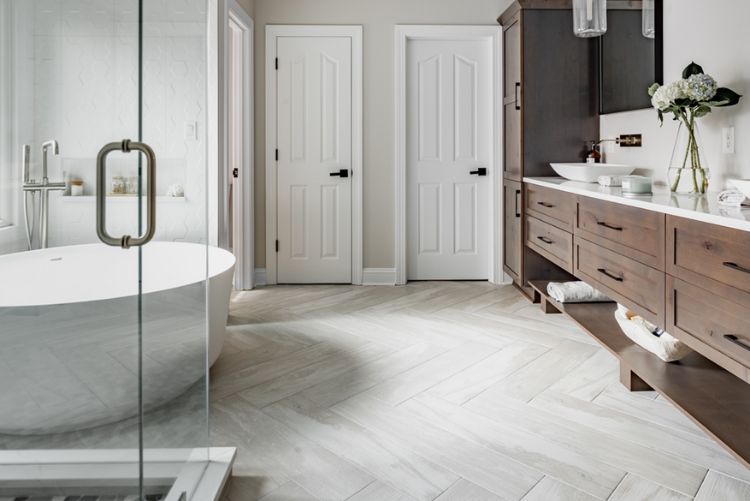 With the prestigious recognition of being awarded as the Best Overall Bath Remodeling Company of 2023 by BobVila.com, Bath Tune-Up solidifies its position as a true up and coming contender in the industry. Their unwavering commitment to excellence, their transformative bathroom makeovers, and their unwavering dedication to customer satisfaction have rightfully earned them this accolade. Congratulations to the entire Bath Tune-Up team for their outstanding achievement and for setting new standards of excellence in the realm of bathroom remodeling. To all those seeking to revitalize their bath space, Bath Tune-Up stands as a shining example of expertise, innovation, and unwavering quality.
To discover your nearest Bath Tune-Up, search your location here.