Why Homeowners are Opting for Bathroom Remodels in 2023: A Look at the Statistics
The year 2023 has witnessed a continued demand from homeowners investing in bathroom remodels. This growing trend can be attributed to various factors, including changing lifestyle preferences, technological advancements, increased awareness of sustainable living, and the desire to enhance home value. These factors include: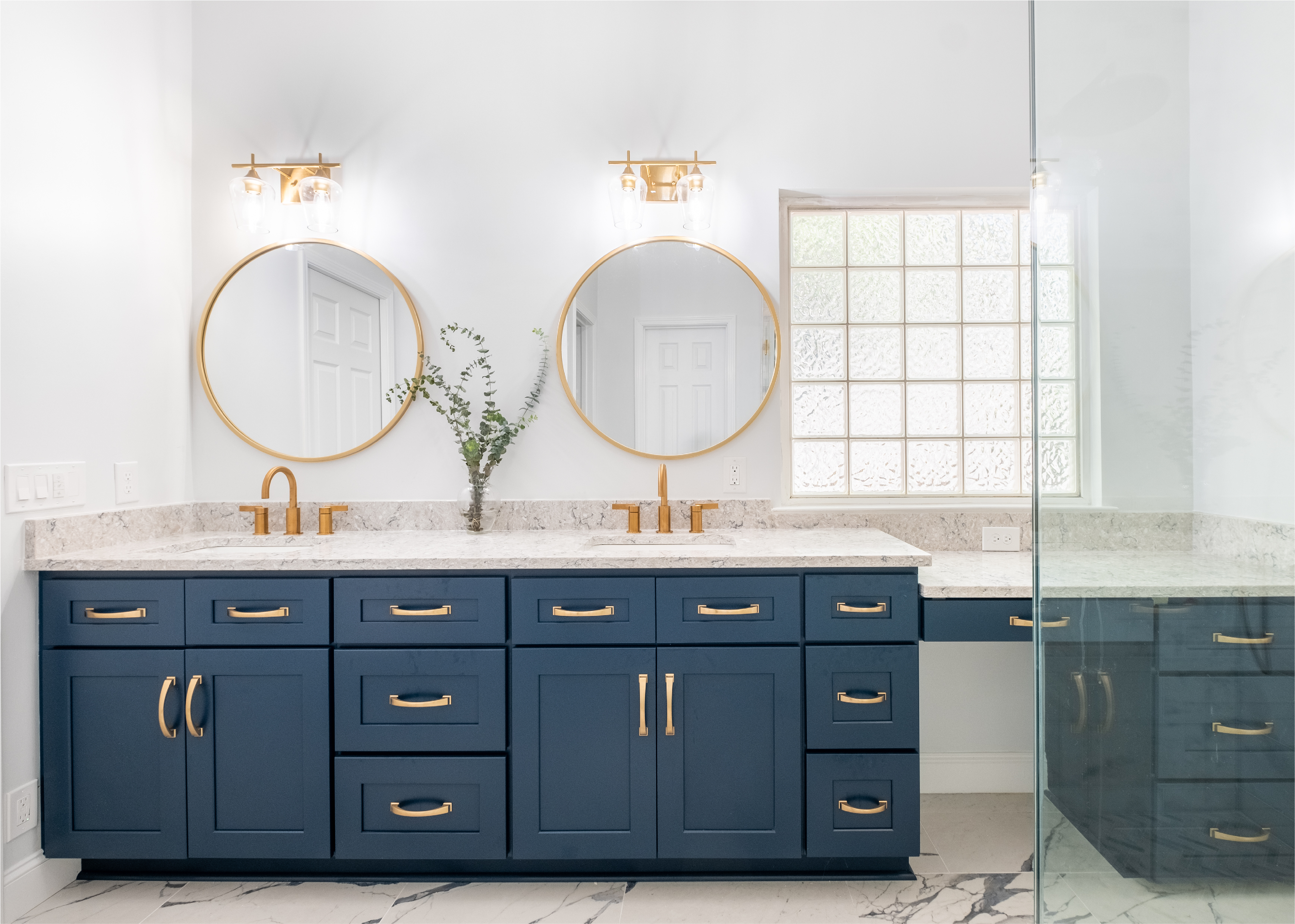 1.Improving Aesthetics and Functionality
One of the primary reasons homeowners are remodeling their bathrooms is to enhance aesthetics and functionality. According to a survey conducted by the National Association of Home Builders (NAHB), 76% of homeowners cited enhancing the visual appeal and functionality of their bathrooms as a key motivator for renovation projects.
With the arrival of innovative bathroom design trends and technology, homeowners are opting for sleek, modern, and efficient bathroom layouts that cater to their unique preferences and lifestyles.
2. Energy Efficiency and Sustainability
As the awareness of environmental issues increases, homeowners are looking to make their homes more eco-friendly. According to the U.S. Environmental Protection Agency, bathroom remodels often include energy-efficient upgrades like low-flow toilets, LED lighting, and water-saving faucets.
The desire to reduce the ecological footprint of their homes has led 58% of homeowners to prioritize sustainable and energy-efficient features during their bathroom renovations, as per a report by the National Kitchen and Bath Association (NKBA).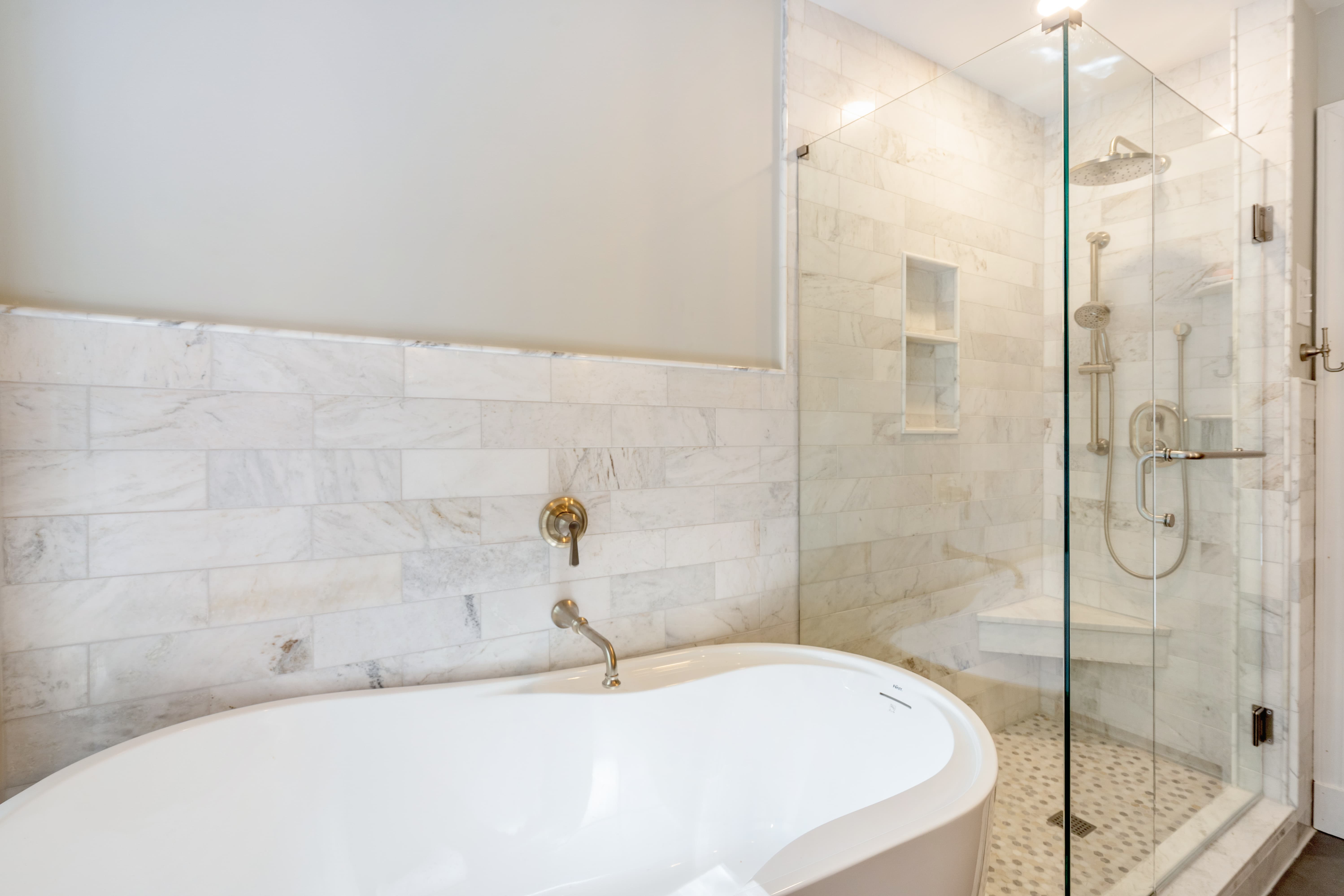 3. Increasing Home Value
A bathroom remodel can significantly boost the overall value of a home. Remodeled bathrooms are considered a major selling point for prospective buyers. The National Association of Realtors (NAR) reported that 73% of homeowners believe that a bathroom renovation positively impacts their home's value.
Moreover, data from the Remodeling 2023 Cost vs. Value Report by Remodeling Magazine indicates that a midrange bathroom remodel recoups about 60-70% of the project cost upon resale. This financial incentive further encourages homeowners to undertake bathroom remodels.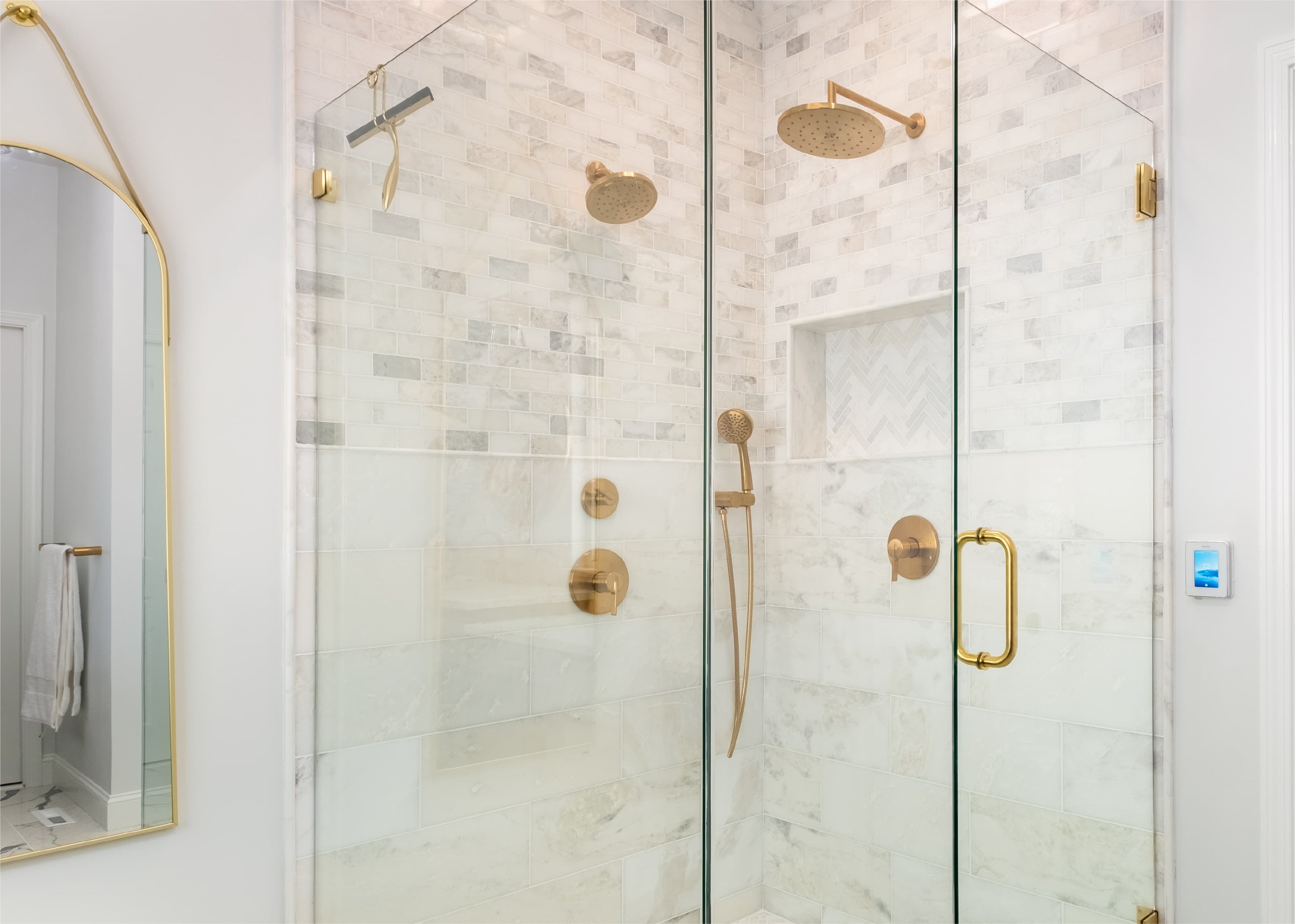 4. Technological Advancements
Advancements in technology have revolutionized the way bathrooms are designed and utilized. Smart bathroom fixtures and appliances have become increasingly popular among homeowners. Devices like smart showers, programmable thermostats, and automated sinks are gaining traction for their convenience and energy-saving capabilities.
A survey conducted by Houzz revealed that 32% of homeowners upgraded their bathroom technologies during renovations, showcasing the growing integration of technology into bathroom remodeling projects.
5. Aging-in-Place Considerations
As the population ages, there's a growing need for homes to be suitable for aging-in-place. Bathroom remodels often incorporate features such as grab bars, walk-in showers, and elevated toilets to ensure safety and accessibility for seniors. The Joint Center for Housing Studies at Harvard University reported that 45% of remodeling spending in 2023 is expected to focus on making homes more age-friendly.

The surge in bathroom remodels in 2023 can be attributed to a blend of aesthetic, functional, sustainable, financial, and technological factors. Homeowners are recognizing the value and benefits of investing in their bathrooms, not only for immediate satisfaction but also for long-term advantages in terms of home value and environmental impact. As the year comes to an end, the trend of bathroom remodels is likely to continue into 204, driven by evolving preferences and the desire for better, more efficient living spaces.